Three simple yet effective tips to expand your business globally are:
Study Your Surroundings
Know the Product
Have a Strategy
1. Why Is It Important To Study Your Surroundings When Expanding Your Business Globally?
Work culture is not the same everywhere.
Different countries have different ways to refer their boss, the autonomy they expect, and other aspects that can cause the business to get lost in translation. Hiring local talent and investing in training teams to minimize cultural boundaries will maximize the ability to communicate and the workflow.
The ability to adapt to locals can be advantageous in various ways.
For one adaptability shows professional vulnerability, allowing for there to be communication. It also shows space for growth which is essential for a businesses' future.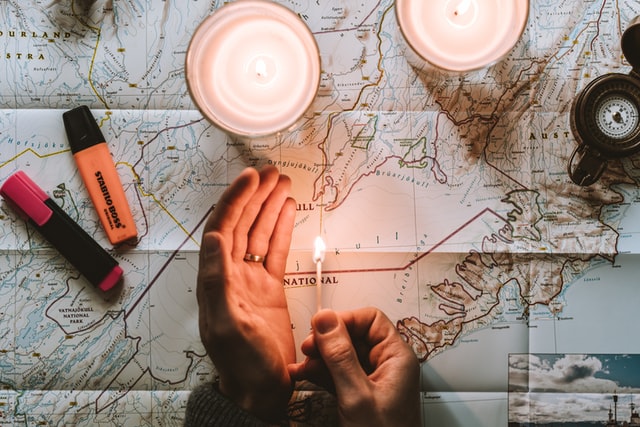 2. Why Is It Important To Know the Product When Expanding Your Business Globally?
Make sure you're bringing a good product to the table.
Knowing that your product is good is important, but not as important as the product actually being good. Whatever the good or service, it needs to inspire the consumers' curiosity and interest.
Having the product reach the right audience will require marketing translations.
Being confident in the competitive edge you have is imperative but if the product doesn't reach a public due to poor translation this can be catastrophic. In other words, the product must be something that the whole world will actually want to buy.
Need a translation? Contact us
3. Why Is It Important To Have a Strategy When Expanding Your Business Globally?
If you have ever tried to storm a castle, you know you need a team and a strategy to do it.
Do the research, come up with possible obstacles and ways to overcome them, and have a team of people that can help you. Trying to globalize without allowing professionals to help you in their individual areas of expertise is a common beginner's mistake that ends up being costly in the end. One should not go into this with blind assumptions but rather a calculated outline. Developing a strategy includes having marketing professionals, a translation team, technology experts, and having a financial plan. Through these things you can establish a plan that is more guaranteed to be effective.