Globalization has had an impact on:
Shaping the market
Infrastructure and services
Rising competition
Booming economies
Commercial demand
1. Globalization Has Shaped the Market
Most of the highly successfully markets we know have one way or another deeply shaped the cultures they have reached.
Successfully listening to the needs of a target audience and including it in the product or services allows this brand to become part of culture and history. With the changing times, consumer demands cross borders and it is reflected in the process of globalization. By reforming society's values, it shapes the consumer need as well, and therefore the market in itself. This of course can be used to manipulate people and to profit off of people's needs and lack. By creating a sustainable relationship between consumer and business, both can profit from each other.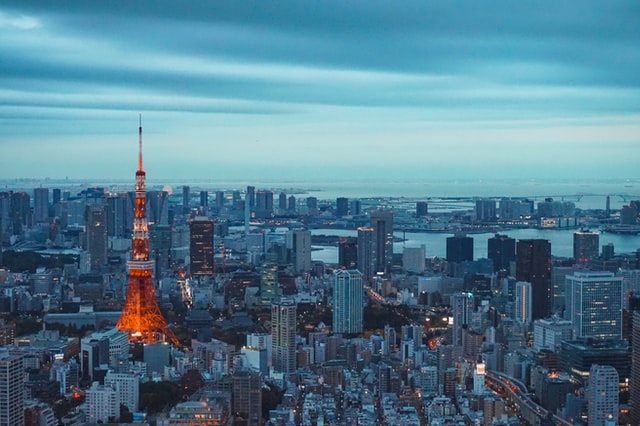 2. Globalization Has Had an Impact On Infrastructure and Services
Globalization allows for accessibility to be a more common feature.
When a business is profitable and helpful, the reach for that business becomes a need. This can provide internet, reliable transportation, technological advancement, and other utilities that might be required. By providing for the infrastructure for the people to access what they need, the business in itself supports the community.
Globalizing should essentially lead to mutual profit.
Technology is a tool that connects people and offers advantages to all sides. The more consumers want access to something, the more money goes into being able to make it accessible to everyone.
3. Globalization Has Had an Impact On Rising Competition
Globalization is accessible to everyone which means you'll need to always have an eye out for the competition.
Your business might not be the only business with the product or services you offer. In order to stay ahead of the game, being aware of competition is an effective way to know how to evolve and offer more. If a customer has a lot of options for what they need this affects how they make their options. Businesses should be aware of these habits so as to better serve their clientele. Once people see a product or service, other companies are free to try to recreate this product in a way that is even better than the original.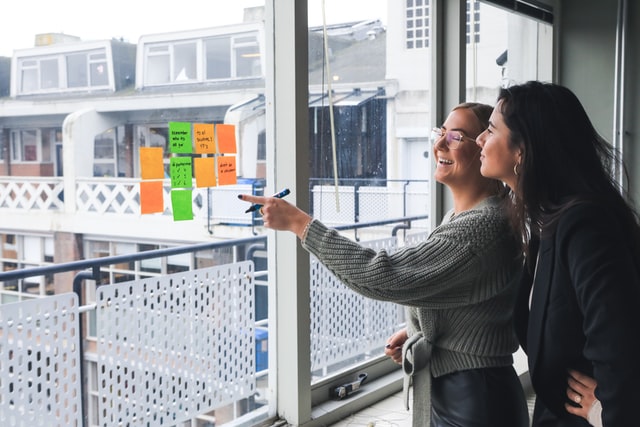 4. Globalization Has Had an Impact On Booming Economies
Both China and India, leaders in the business world, have experienced 7 to 9 percent annualized growth, respectively.
Globalization allows for everyone to get their share.
Flourishing businesses means flourishing economies. A bit like making stone soup wherever we go, we create abundance by creating jobs with fair wages and self-sustained businesses that allows the locals to prosper. In a way this is one of the largest indicators of business growth. Sustainable globalization allows for the economies that it affects to expand and grow.
5. Globalization Has Had an Impact On Commercial Demand
The more consumers see a product, the more they want it.
If everything goes well and the goods and services being sold to consumers is accessible, the higher the demand gets. In other words, the more a product is seen the more people will want said product. By globalizing a business, the commercial demand for the good and services offered by that business will increase as well. This commercial demand is what helps shape the market to begin with.