Having all the right tools and the perfect budget could all go to waste if you do not know how to find the corresponding target audience. Here are some key things that you can do to figure out who your target audience should be.
Four tactics to find your target audience are:
Conduct user surveys
Create a persona
Monitor your content
Request feedback
1. Conduct User Surveys Regularly To Find Your Target Audience
There are apps and websites that will allow you to design the surveys you need with key questions to figure out your target audience.
By conducting constant surveys, you are tapped into the flow of how people's mentalities are changing. Make sure to be very intentional with the surveys. If the survey doesn't help you gain useful insight, then there's no point to doing it. One of the first things you want to make sure you do is make the questions short and easy to answer. Make sure you are clear on what it is you are trying to learn from the survey takers and include this in the question.
2. Create a Persona To Find Your Target Audience
By creating a character who you know and understand you'll have a better time understanding the real people you want to cater to.
The first step is to ask all the W questions: who, what, where, why, when, and why? Answering these questions allow you to visualize someone you can write to. Many times, this makes for very personalized context in which target audiences will feel like that they are being spoken to directly. Who is this person? Things like their age, employment, gender, needs, income, personality, family life and even more specific questions will help you imagine and understand who it is you are looking for.
3. Monitor Your Content To Find Your Target Audience
Look at the analytics of your site and figure out which part of your content is doing the best and which is doing the worst.
Consider investing into an app that will allow you to look into the pageviews and other traffic information regarding your website. By seeing what people are looking at (or not), you can better cater to them. Regardless of what you think might be the most useful content, the numbers will allow you to gather the information you need. Compare page views and shares to view the highs and lows.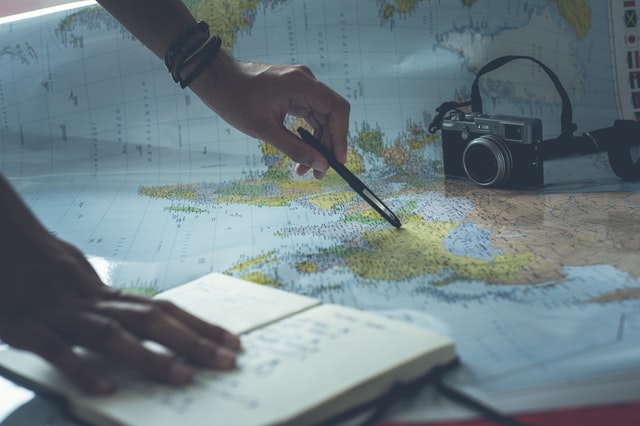 4. Request Feedback To Find Your Target Audience
Create incentive for people to subscribe to an e-mail list so that you can later ask them for feedback.
Choose an e-mail service platform that will be able to handle the size of your site's traffic. Creating an incentive for people to sign up can look like providing them with something for free. Once someone signs up to the list, you can set an automatic e-mail that will send out after a certain number of days to ask followers for feedback. This is a great opportunity to create a personalized message where people feel truly heard and you can begin a conversation that hopefully leads to a long-term client relationship. This is the feedback that will lead to the appropriate niche.