With the whole world available to you, it may be hard to pick the correct market to pursue. There are some key elements to keep in mind while trying to figure out who your target audience is.
Four questions you must ask yourself to select a target market are:
What is the size of your target market?
What is the expected growth?
How expensive is to reach?
What is the compability?
Is It Important To Determine the Size of Your Target Market?
How large is the target market? It might not be worth pursuing.
If you do not have the budget or team to take on an audience, then a small market might hurt your business. Depending on what your product or service is, the target audience might not be large enough for it to be profitable. One way to approach this is by waiting to approach the market at a later date. If not, another way is to make the product accessible to the target market so they can reach it. Unless you can somehow impact a tiny market in a way that will truly result in profit, smaller markets can be very limiting.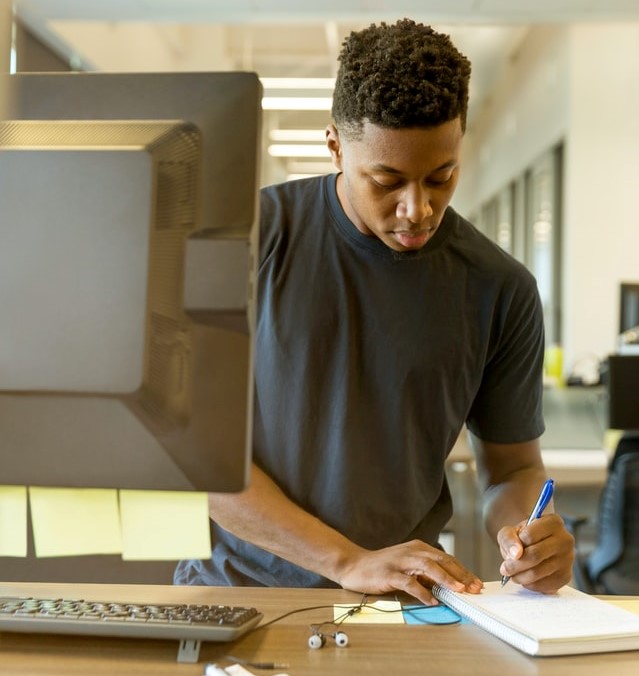 Is It Profitable To Determine the Expected Growth of Your Target Market?
Even if the market is small, it may be profitable if there are indications that it will grow.
While the size of a market is key, the direction of that growth is just as important. If the target market is small but growing, it might be extremely profitable to tap into that market. Being the first of a brand to arrive with a certain product creates Loyalty. One of the ways that this happens is that through the appearance of competitors, consumers will remember a brand they have seen from the beginning which allows for familiarity and trust resulting in loyalty. This type of market can create a long-term relationship, making it totally worth pursuing.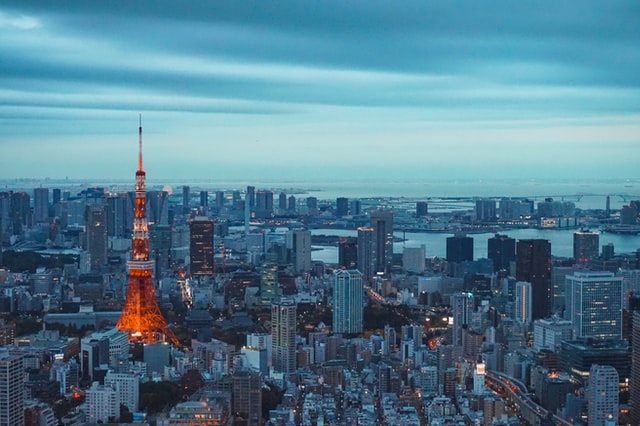 How Expensive Is It To Reach Your Target Market?
The brand must have the resources needed to reach a target market.
Some markets need certain points of accessibility or adaptations to be done to our service or product. Other consumers might be too far to reach. Perhaps the audience speaks a language that is too rare to cater to. If the brand does not have what it needs, it might need to outsource which sometimes might result in profit. However, other times this is not the case. If a target market is too expensive to reach, it might simply not be worth pursuing.
Is the Compatibility of Your Target Market Important?
The audience should be interested in the goals and values of the brand.
Rather than trying to begin by selling the product, successful marketing sells a concept that the product fulfills. Nowadays, people want the brands they use to be more aligned with their core values. Your audience's goals should match yours. For example, you would not do well to push frisbees in a windy city. If you aren't compatible, do not push it, as you will waste resources and time. Compatibility is key for a market worth pursuing.
What target market do you think will grow for 2021?