Globalizing is absolutely necessary. Whether we do it intentionally or not, globalizing is the act of making our business available to a non-local market. Globalization is an excellent method to profit. When it isn't done intentionally, there's no way to really control who exactly the target audience is. If we carefully curate the different aspects that make globalization succeed, then we have more control over the final result.
Four economic factors affecting business success are:
GDP
Employment indicators
Inflation
Interest rates
1. How Does GDP Affect Business Success?
Depending on what a country's GDP is and how it fluctuates, this affects a business's success.
GDP (or Gross Domestic Product) informs you of the country's economic performance and size. It represents the value of the sum of all goods and services produced within a country. Essentially, you want to look for a country that has a rising GDP. If a country has a regularly evolving GDP this should have aid in the business's success.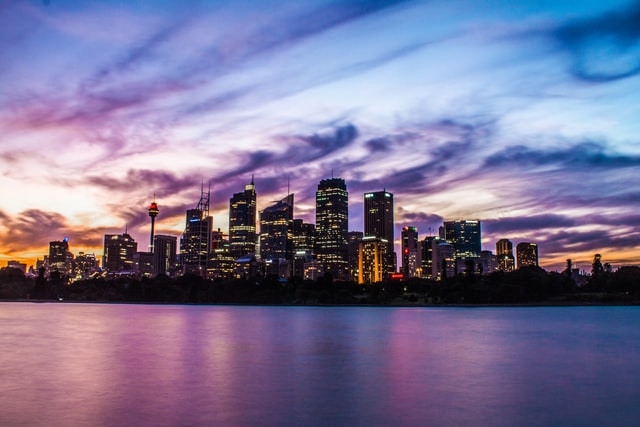 2. How Do Employment Indicators Affect Business Success?
The lower the unemployment rate, the better for business.
If a country has high unemployment than it means it isn't spending. A high unemployment rate is bad for business. Businesses generally will do well if people have money to spend. The more people are working and the more they're making, the more they'll invest in goods and services. This is perhaps one of the most important factors that affect businesses. A consumer's purchasing power directly affects business.
3. How Does Inflation Affect Business Success?
Combined with other aspects, inflation affects if people can invest in a goods and services –or not.
Inflation happens when there is more money than there are goods. This sets of a chain reaction in high prices. While prices go up, so should wages so that consumers can afford to buy the goods and services. While unemployment rates and GDP are huge factors, if there is a lot of inflation than this might skew the numbers. You want to look at the right combination of all these factors to have an idea of how a business will do.
4. How Do Interest rates Affect Business Success?
The amount that financial institution charges a business to borrow money will determine the speed in which a business can profit.
Businesses sometimes rely on financial institutions for loans which can then result in high interest rates that keep the business in debt and further away from profiting. Depending on what options a business or individual have to invest in their business, this might be able to be controlled. Some countries might not have many options and so to start a business this means either having a lot of initial capital, or their lender must have low interest rates. If the interest rates are high no matter what a person does, this might doom the business to fail.